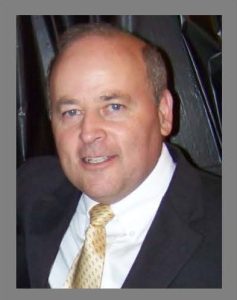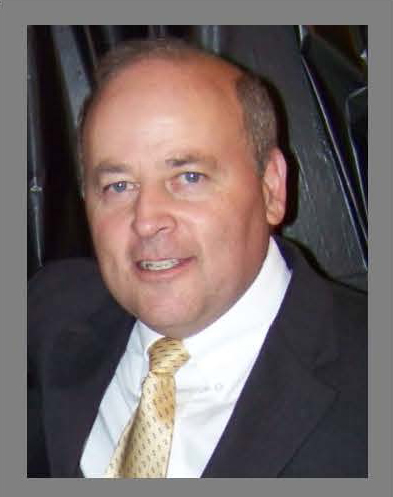 Notes from the Executive Director
Greetings Friends, Family & Gracious Supporters,
Hoping this SPRING Newsletter finds you all healthy, happy and looking forward to the spring days ahead of us. This past winter has been one for the record books. I believe the snow on the ground is still the original snow that fell in November. Just add another two to three more feet of the white stuff and there you go, the winter of 2021/2022. Our wonderful dedicated staff have been busy keeping the clients comfortable and healthy. The COVID pandemic has been a rough ride for all of us, so I'm pretty safe in saying that we are all glad it is slowly getting behind us. We are still taking extra precautions to keep it at bay. Besides the pandemic the staff shortage has been another difficult hurdle to get over. This past month we participated in the inaugural Heartland Lakes Career Expo and Job Fair at the Armory Center. This event was well attended and we have gotten some good leads on possible new hires. If you happen to know of any people wanting to share their time and compassion with our agency's fun loving group of people, please send them our way. We would love to sit down and talk to them about the opportunities we have to offer. Please enjoy this newsletter, we like sharing the happenings and the going ons that make our agency shine. Thanks for your support, we truly appreciate all this community has shared with us these past 44 years. Thank you and may the spring sunshine brighten your days ahead.
Bill Simpson
Executive Director
Click an image below to view the newsletter