Notes from the Executive Director
Greetings Friends and Family,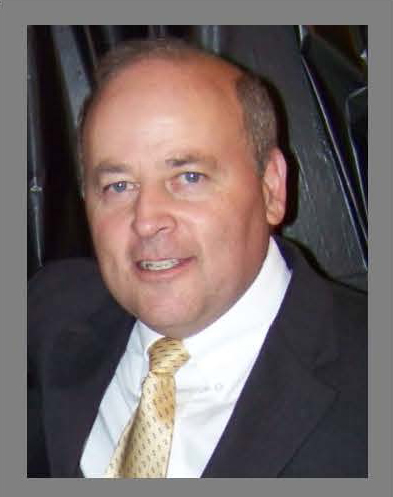 Well once again we say goodbye to an enjoyable summer season. Many of our Heartland Homes people got out and embraced the many summer ongoings of the local area. We appreciate our many supporters that have contributed to the Heartland Homes mission, as creating smiles and making memories is our utmost goal.
As we enter our 45th year of providing quality services that help the developmentally disabled population truly experience life, we stop and say "thank you" to our wonderful, generous community. Our Heartland Homes family of well over 100 staff and individuals served have deep roots in this area. We shop, commune, volunteer, work and explore the many rich beauties that this place we call home has to offer.
Together we move forward, providing a service so valuable to the individuals and families in need but also while making Park Rapids a better place for all.
With Gratitude,
Bill Simpson
Executive Director
Click an image below to view the newsletter