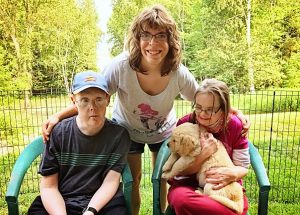 People will be known for their talents, abilities and interests.
People will participate as citizens, contributing to the life of the community by the work they do, the relationships they develop and the interests they share.
We will listen to the people we support and will learn from them what we need to do so that their lives are self-determined.
We will respect and value the people we provide services to.
We will do things with people, not to them or for them.
We will insure that the focus is on the person, their dreams, their goals, their life.
We will give people informed opinions.
We will strive to build on people's capabilities.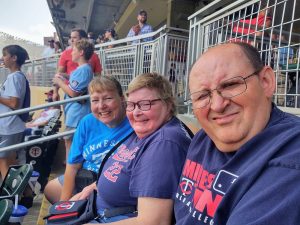 We will teach people to learn skills in order to reach their highest level of success.
We will work cooperatively with the community, other professionals and families.
We will develop a strong, positive work environment, through value, trust and support of each other.
This is why we are here.
This is the most important part of our job!